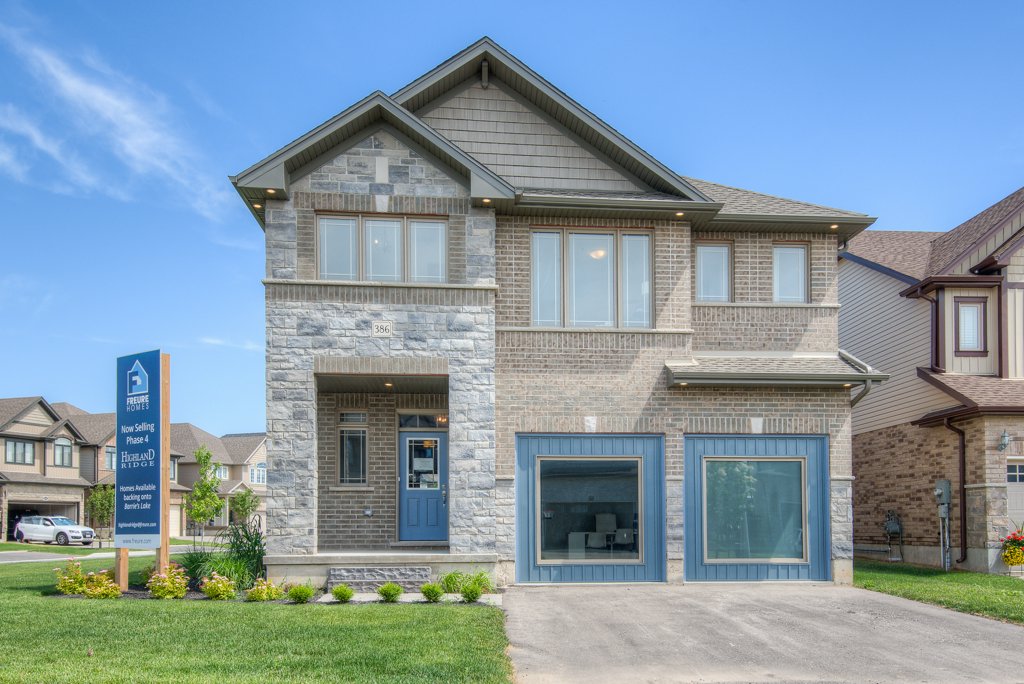 Highland Ridge
386 Salisbury Ave, Cambridge, ON
Highland Ridge has been home to hundreds of families since 2008. This quiet, and scenic community is situated just outside Galt's beautiful downtown core, within one of Ontario's fastest growing and economically prospering regions. These secluded lots are nestled in nature, surrounded by a variety of walking trails like Devil's Creek trail and Gilholm Marsh. With Barrie's Lake just behind this subdivision, this community is the perfect place for families looking for a slice of nature away from the city, while still being only a short commute to any nearby city amenities. Highland Ridge is only minutes to Highway 401, Highway 8, and Highway 24.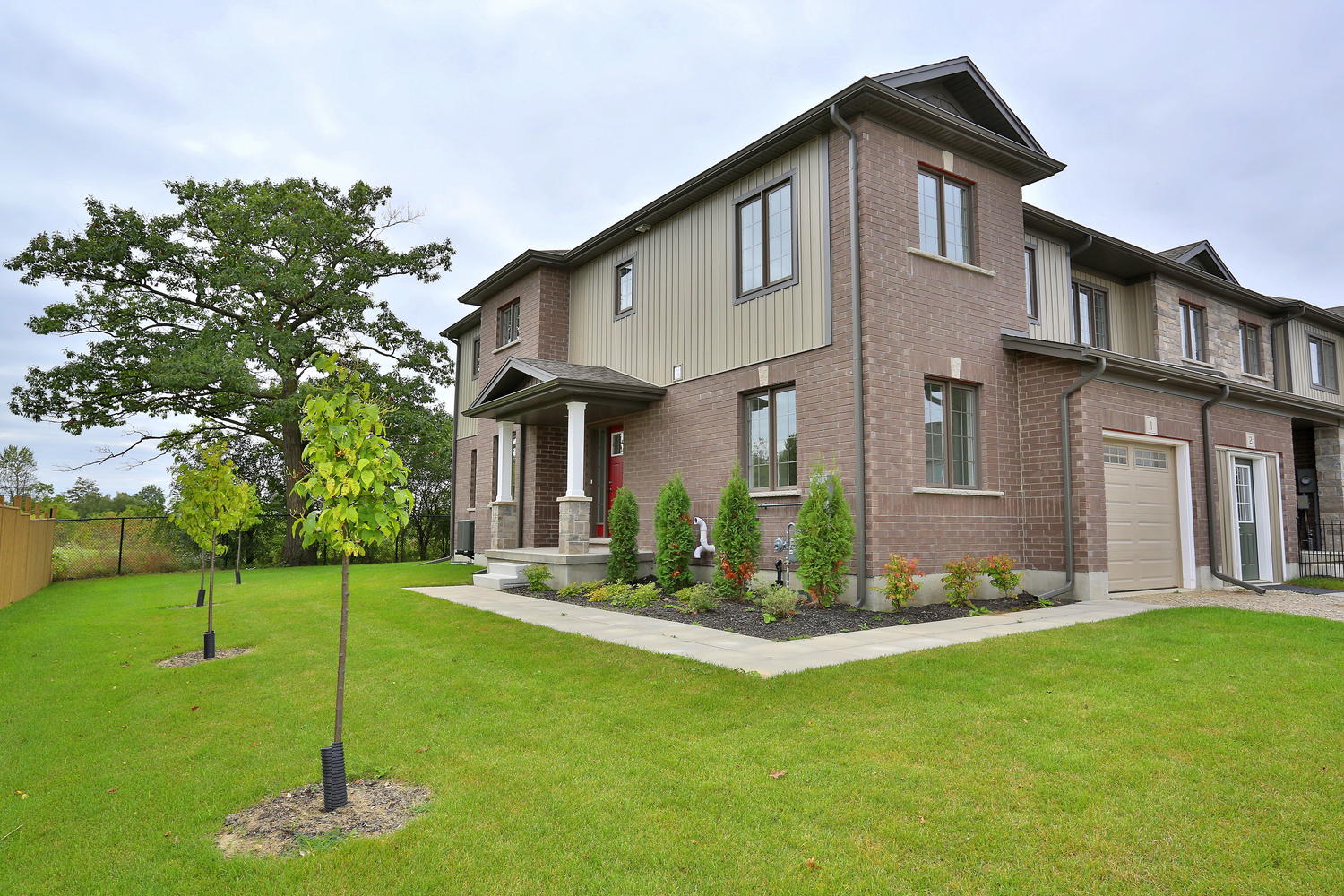 Highland Trails
135 Hardcastle Drive, Cambridge, ON
The Freure Homes community of Highland Trails is home to dozens of beautiful townhomes. This quiet subdivision is situated just outside Galt's historic downtown core, within one of Ontario's fastest growing and economically prospering regions. The area of Galt, Cambridge has preserved its architectural heritage and remains an attractive place for tourists, directors, photographers and more. Cambridge living blends the best of historic urban charm with an abundance of greenspace.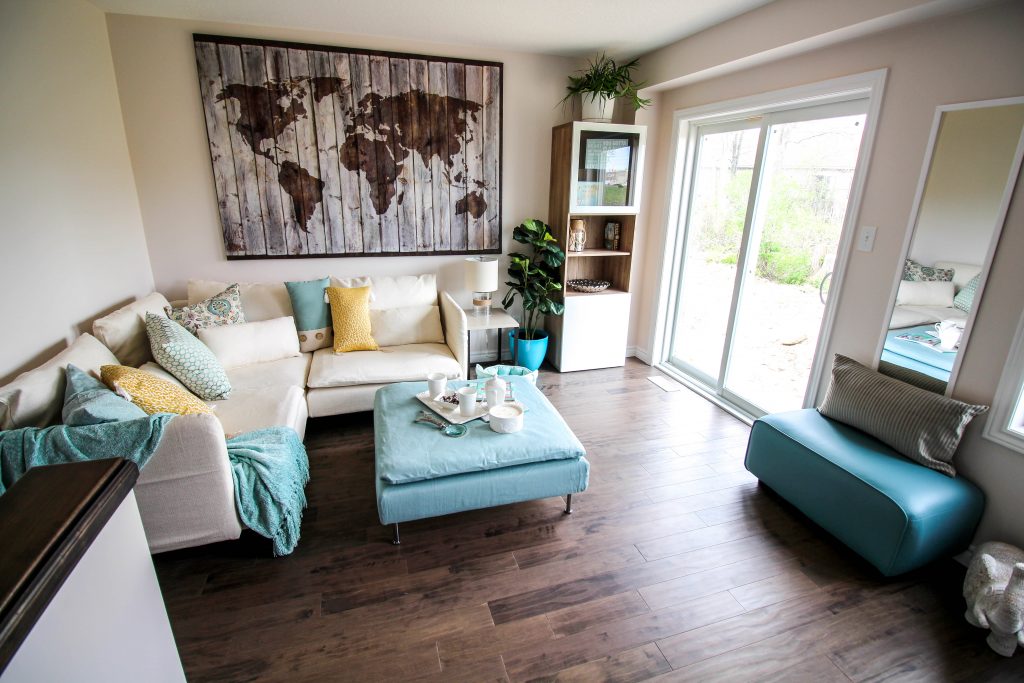 350 Dundas
350 Dundas Street South, Cambridge ON
53 condominium townhomes for everyone to enjoy. Located in the beautiful city of Cambridge, this subdivision is just minutes away from a large shopping plaza that has all the amenities you could ask for!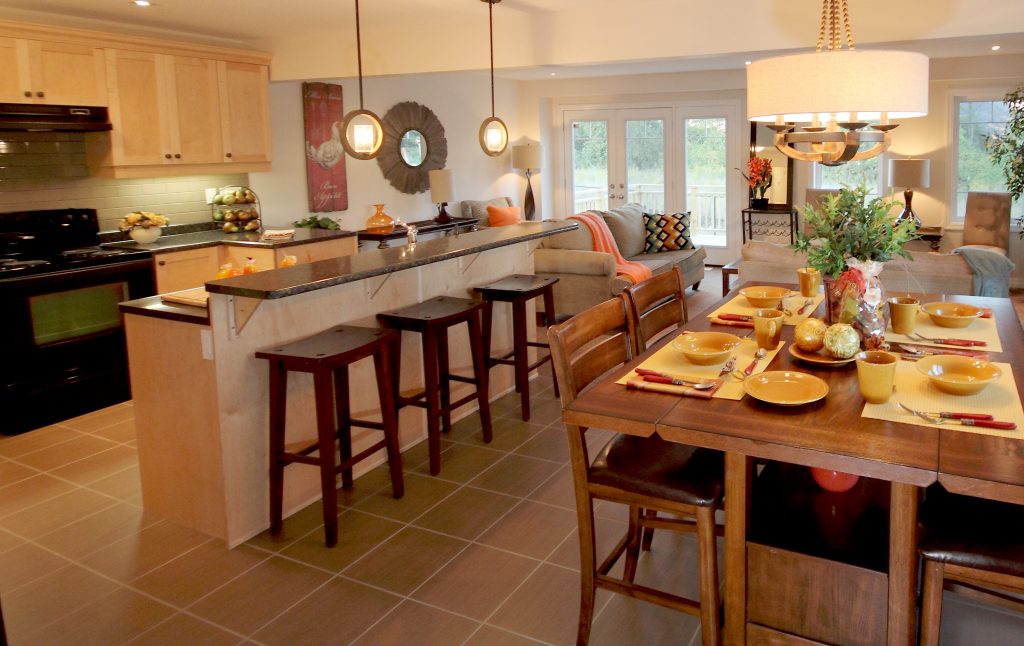 Grasslands of Stauffer Woods
Moorland Cres/South Creek Drive, Kitchener ON
Built in the desirable Doon area, we built 38 homes along with 3 other Home Builders in the Kitchener-Waterloo area.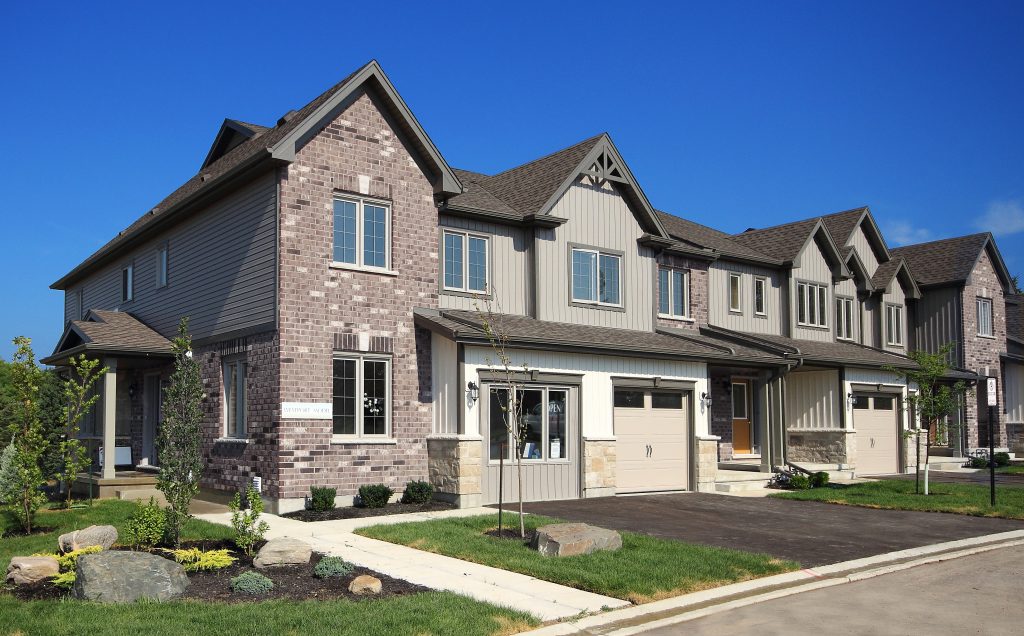 Verona Village
55 Harrison Street, Stratford ON
42 condominium townhomes in Stratford Ontario. Spacious, beautifully designed bungalow and 2-storey floorplans.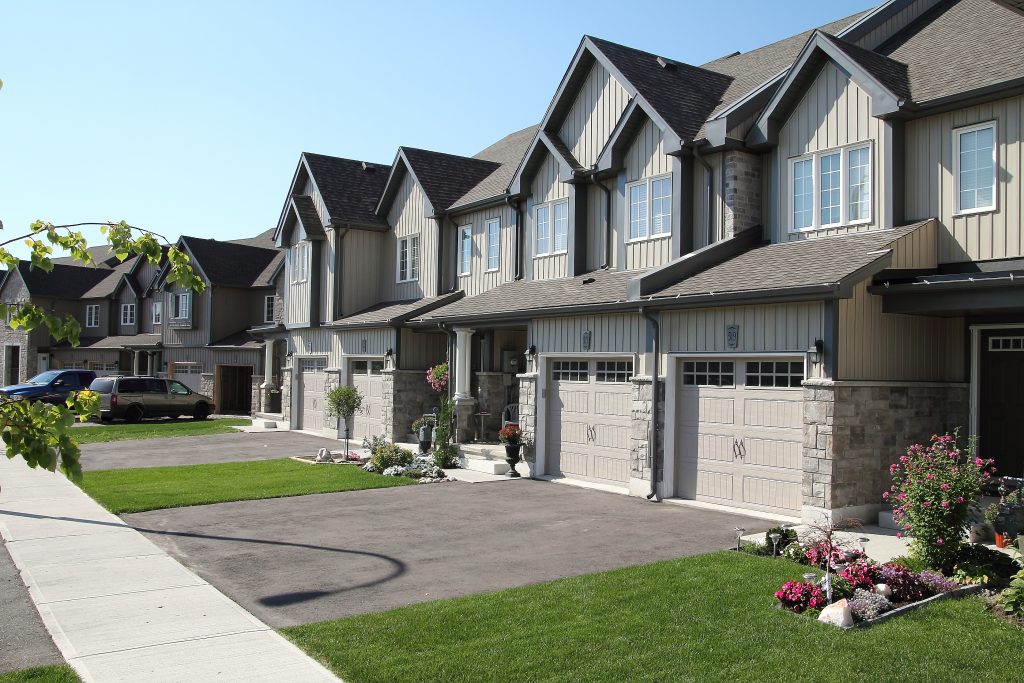 Windflower Terrace I & II
Foxglove Crescent Kitchener ON
This affordable condominium Townhome community is conveniently located within walking distance to Sunrise Plaza, a bus centre, schools, hiking and biking trails and only minutes to Highway 7/8.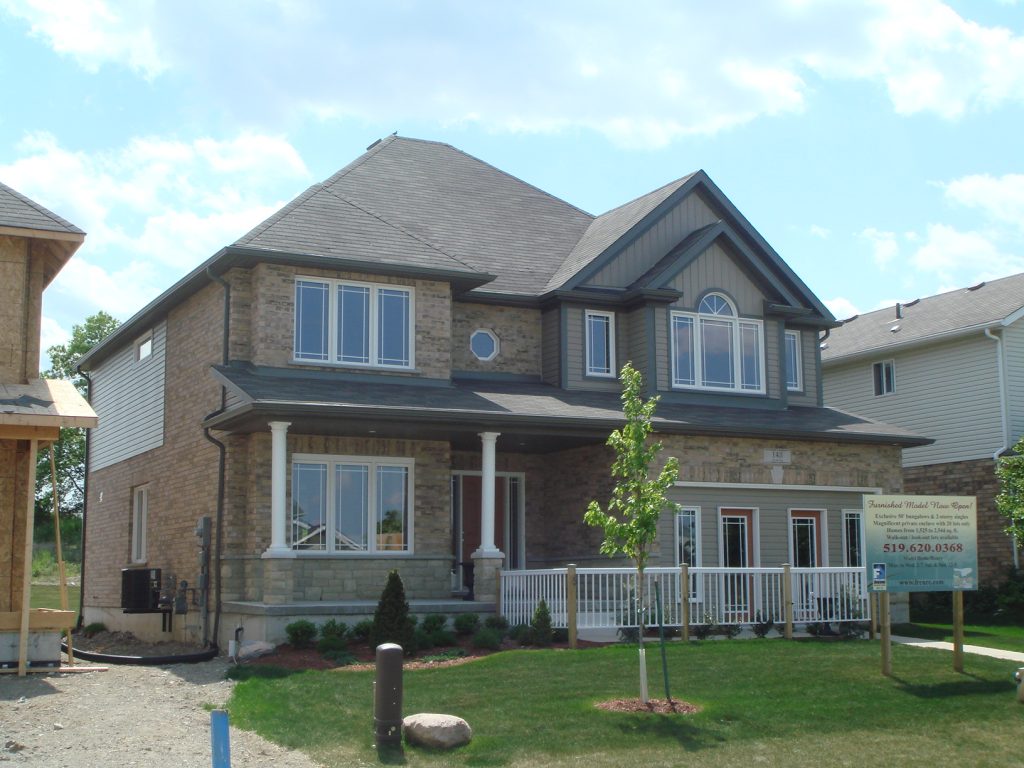 Westcliff Way
Westcliff Way, Cambridge ON
Westcliff Way sits next to Domm Park in Cambridge, Ontario. The quaint lots are extra wide and deep. The Grand River cycling and walking trails are nearby. Also close is the award-winning St. Augustine school.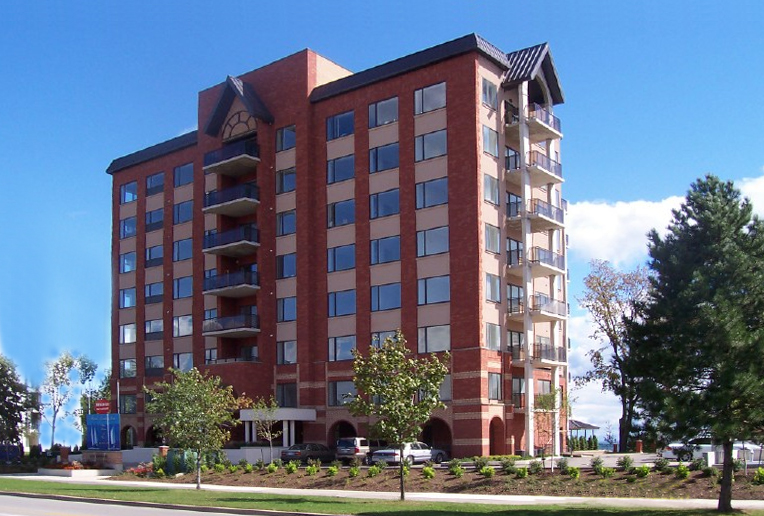 Brant's Landing
5340 Lakeshore Road Burlington, ON
Brant's Landing East sits on the shores of gorgeous Lake Ontario minutes from the amenities of Burlington and Oakville.