We are Freure Homes
As a K-W homebuilder and Family Owned business since 1954, Freure Homes has decades of experience building homes & townhomes in Kitchener-Waterloo, Cambridge and more. We continue to work hard to create homes of lasting comfort and value that are thoughtfully designed for how you live. Our team, some of whom have been with us for over 40 years, are determined to use their experience to make your home buying & design process as easy as possible.
Freure Homes is ready to work with you as a team to create the custom home of your dreams. We look forward to meeting you!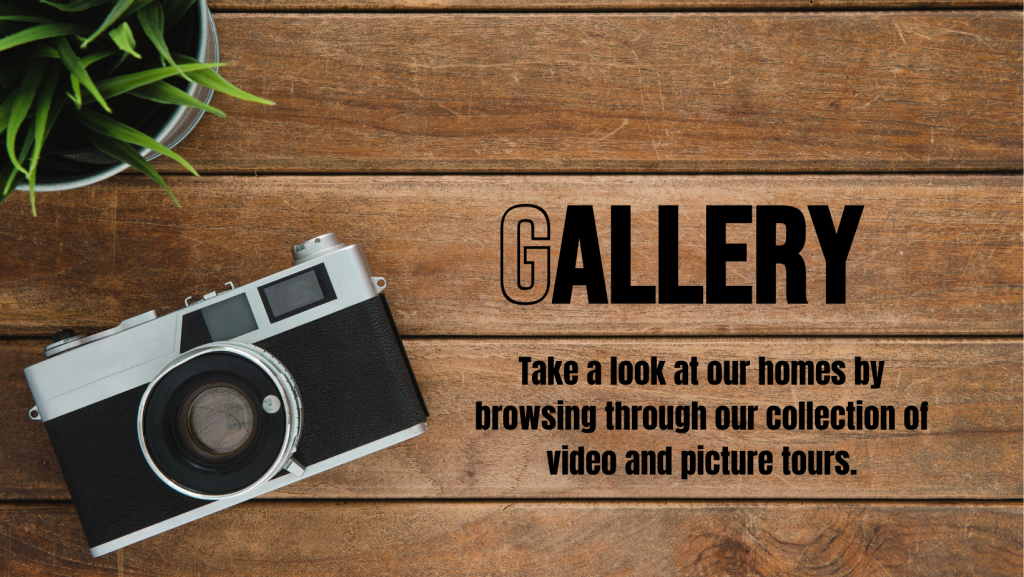 See what our customers are saying
"The entire purchasing process and the quality of the home's workmanship exceeded my expectations."
"The exterior package [bricks, siding, eavestroughs and doors] really look great all together!"
"We are incredibly grateful for your staff and crew that were involved in building our home."
"I wanted to start off first of all by saying how much we love our home and how helpful Daryl has been for us."
"This is my first new home purchase, so I had no idea what to expect.  The difference I found with Freure Homes is truly notable.  First, they were the only homes we could purchase in a short timeframe so that we would be in our new home in approximately six months.  Second, standard finishes in the home include some amazing features not normally included such as granite counter tops and a deck.  Third is the length that the Freure team went to, to get us answers to our questions.  They went the extra mile three times so that we would get the home of our dreams.  I have been absolutely thrilled with the overall level of service.  I highly recommend Freure!"
"Hi Sara, Hope you are doing well and you had a great long weekend. Well let me thank you for all your support and collaboration for helping me in this important purchase and assisting me. My wife and myself was very glad to see the new built house and it was a great moment and we can say that it was a great job accomplished.

We were able to meet with your sister Kali and she was very patience and went through all the corners and explaining us in details about the Tarion program and answered all our questions and request."
"I am writing this email to express my gratitude and appreciation for Annie Colpron's hard work, patience and genuine smile every step of the way! Annie has been such a great help throughout the whole process ever since the original offer was made, all the way to firming up the deal,  and through everything in between. She was very helpful in answering questions, providing information, and accommodating requests, all with a very pleasant attitude!

At the design studio, Nara was wonderful to work with. She gave the buyers a lot of valuable advice which helped them feel very confident and comfortable selecting different colours and finishes for their future home. She provided them with ideas and information, truly putting her expertise to use to help them create their dream home. She was also patient and gave them a lot of time (we made her stay really late!!!)

As an agent, I would recommend Freure homes in a heart beat! Such a great experience and I look forward to referring more clients to Annie and Nara!"
Subscribe to our Newsletter
Black Oaks Town Homes & our Quick Possession Lots are Available Now!
Exciting news! We have a limited number of possession lots available for purchase, and we're thrilled to announce the release of our new townhomes in Black Oaks Cambridge. Sign up for our newsletter to stay up-to-date on the latest news, events, and information about our new homes. Be the first to receive the latest updates!